Summer Trainee 2020 - Nordics
We offer interesting summer jobs for students and recent graduates around the Nordics. We are looking for curious minds with a proactive attitude, and a true interest in our business.
Explore more
Nordic Summer Trainee locations
Norway
Application period for 2020 is now closed
Get a glimpse of the Life at Tieto
Throwback to last summer
Watch the video from last year!
Are you a young professional looking for a meaningful career in a company striving to make a difference in society? Are you a recent graduate or student with courage and curiosity, looking to work in a place that will take you where you want to go? Join us and be part of shaping tomorrow's society.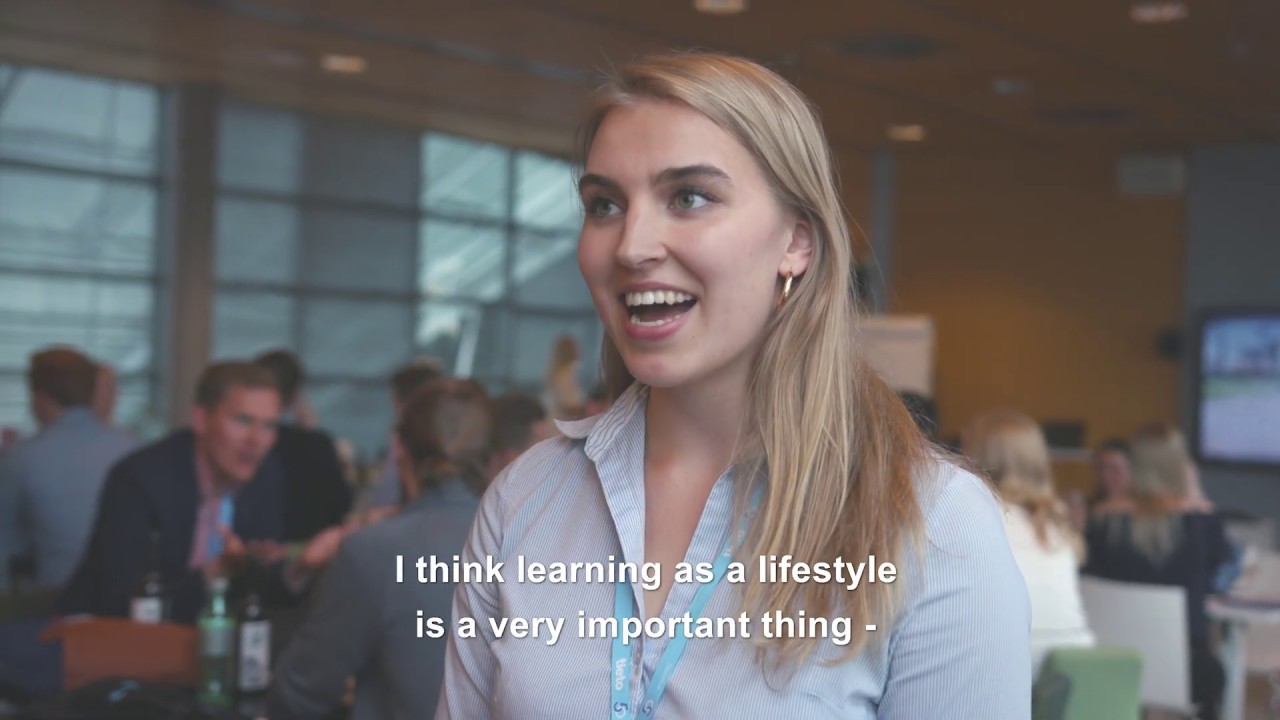 What we believe in
One of the good ones
We are committed to doing the extraordinary for the greater good. We are shaping a better and smarter society for everyone.
Together is better
A single person can do many things – a team can achieve greatness. We strive to create value for society, together.
Learning as a lifestyle
From international customers to diverse career opportunities, we offer many chances to learn and grow, teach and inspire.